Know about us
We, the human team of Reuniver love our job ! We know it is a privilege to work for young students who chase their personal dreams and academic objectives. We will be on their side throughout this new chapter of their life, and we will do our best to make them remember this experience as an unforgettable one.
More than
2 decades
of experience
as a
residence.

We take
care of the
food daily
prepared, every
day of the
week, and
the cleaning.

We are
present for
whatever you
may need,
day and
night.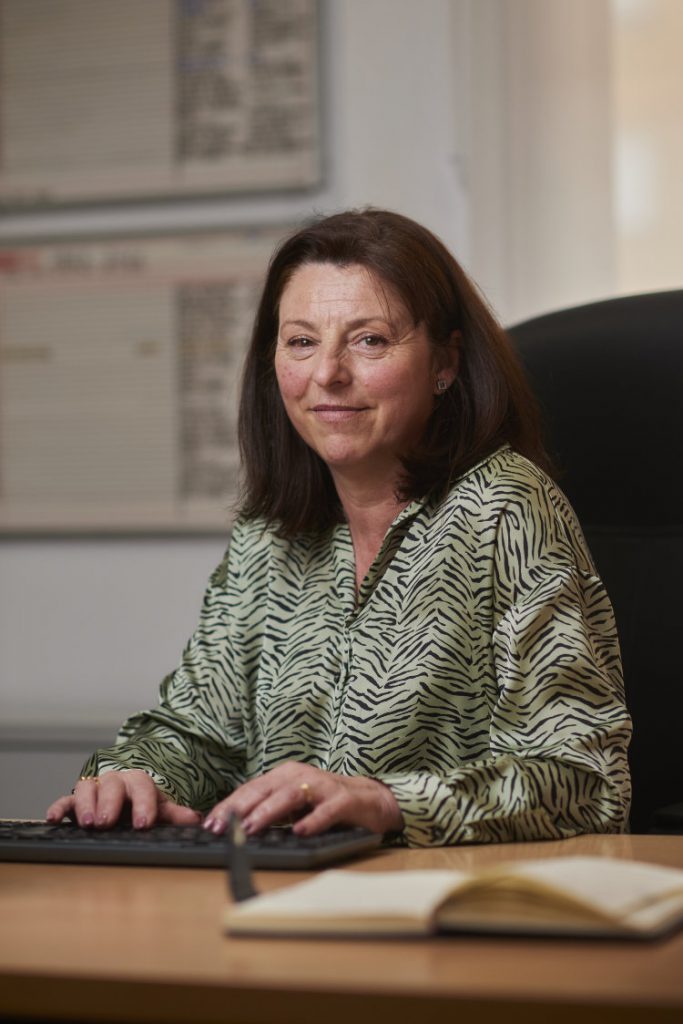 Mercedes Ruiz
Coordinator
No one can compete with mom, that's true. But Mercedes is the closest thing to a second mom.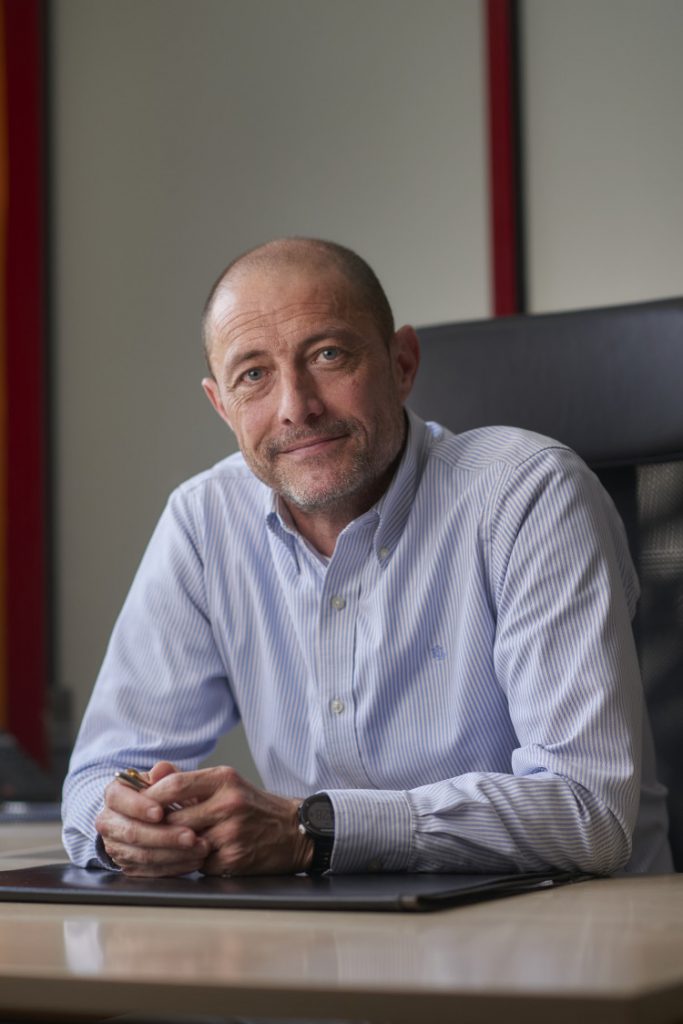 Yann Domenech
Manager
It's a pleasure to manage this team.
Amparo Sabater
Administration
She's here all night in case you need anything. She's the one in charge of the social harmony.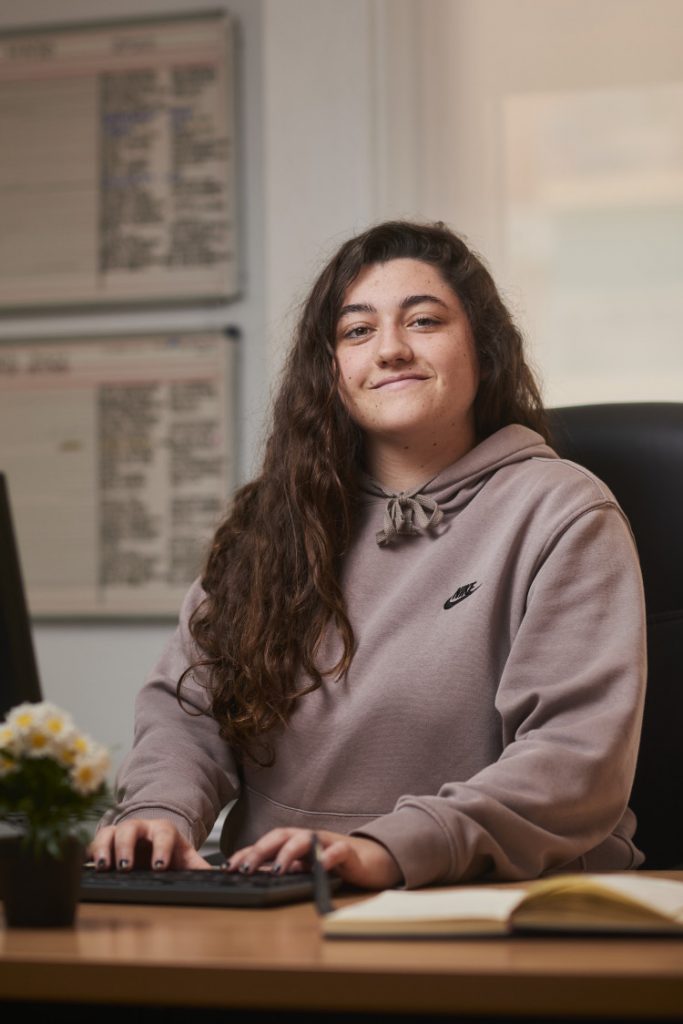 Cloe Domenech
Administration
Very attentive and discreet, but will always be there to solve any problem.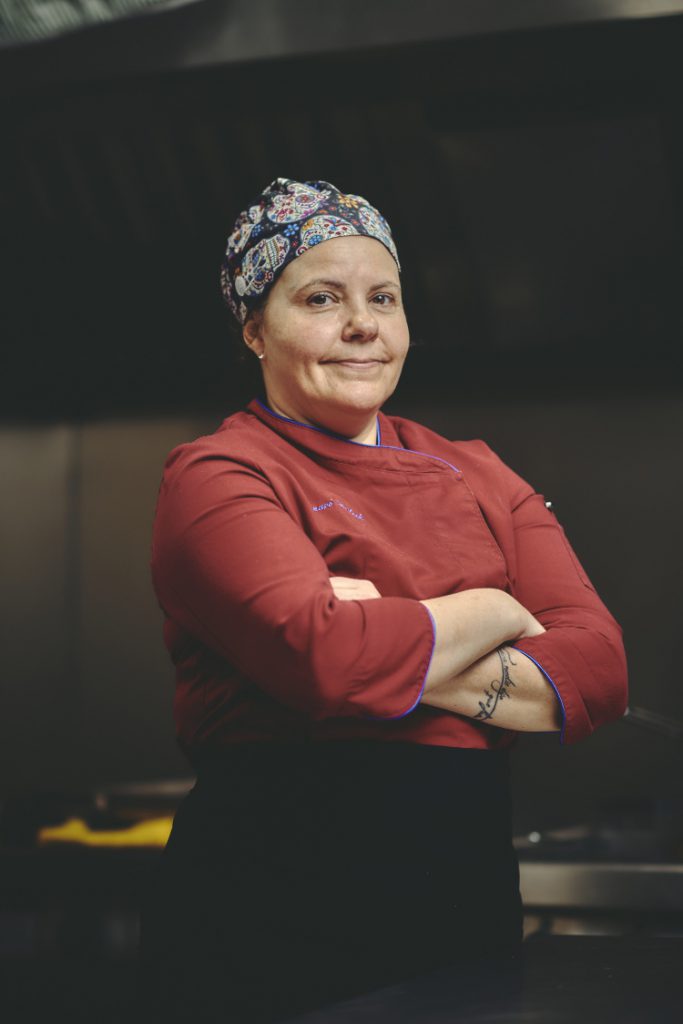 Amparo Bailach
Kitchen
"We must eat all types of food" she insists, getting our residents to do so.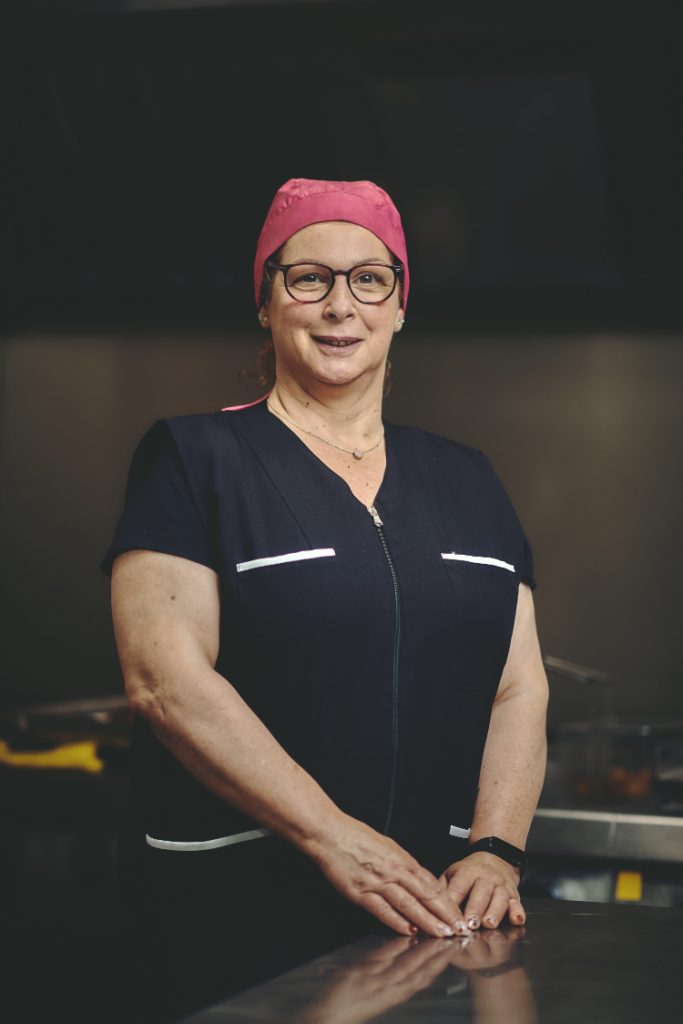 Mª José Gómez
Kitchen
"It's such a pleasure when they ask for more and tell you everything is
delicious"
In Reuniver wou will always find a
member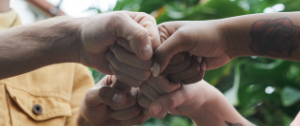 of the staff to attend you personally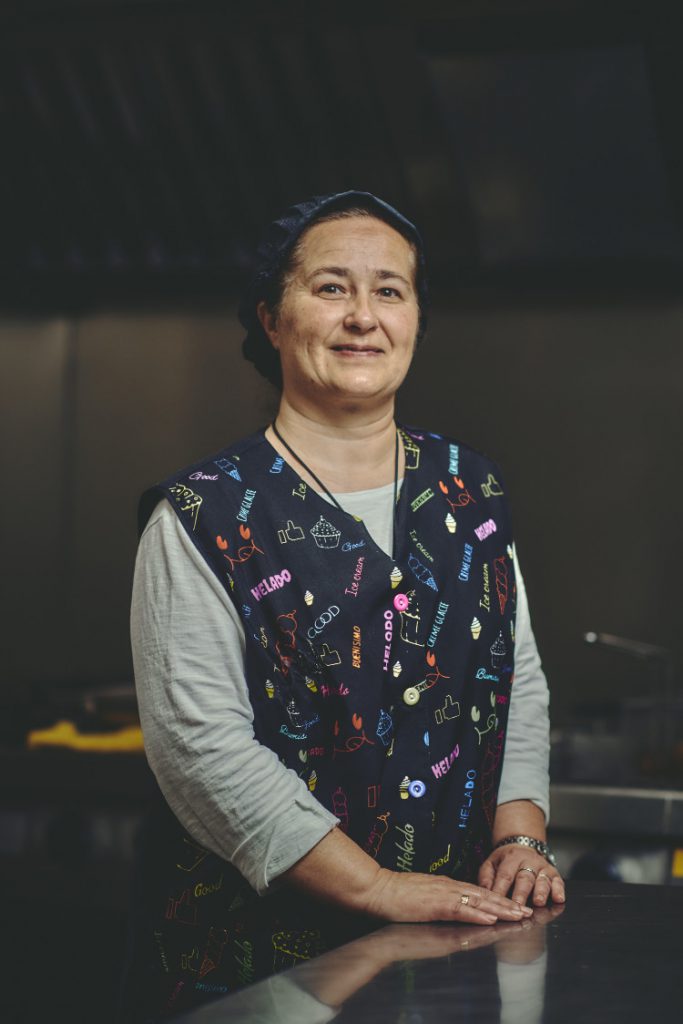 Pilar Claramunt
Kitchen
"I spoil them as if they were my kids, and they know it"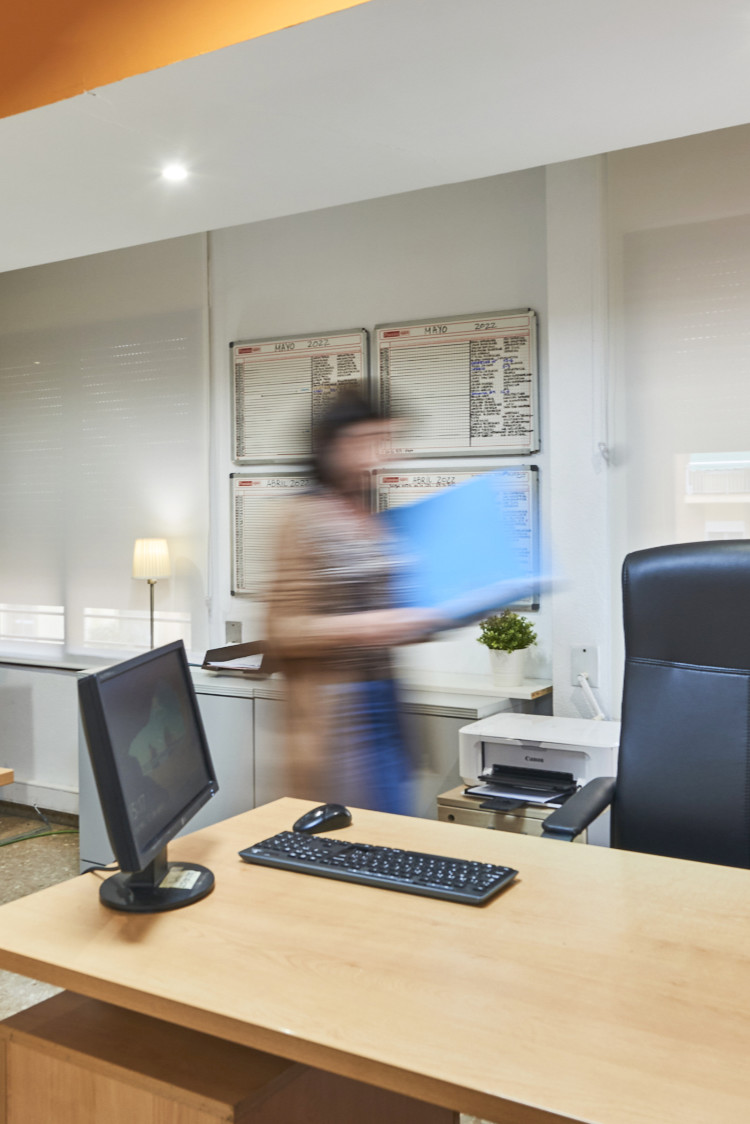 Monica Sabater
Nocturnal concierge
She's here all night in case you need anything. You can ask her for a sandwich at 3am… Wouldn't be the first one she makes.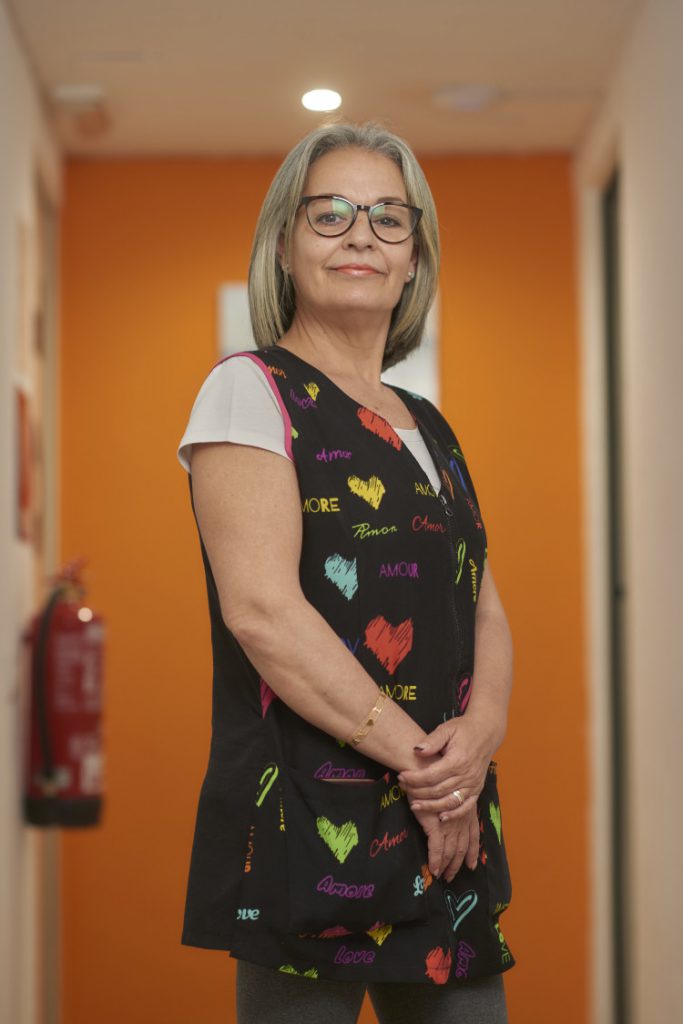 Ligia Maria De Seixas
Cleaning
She knows everyone's schedule, and she manages to clean when it's best for the resident.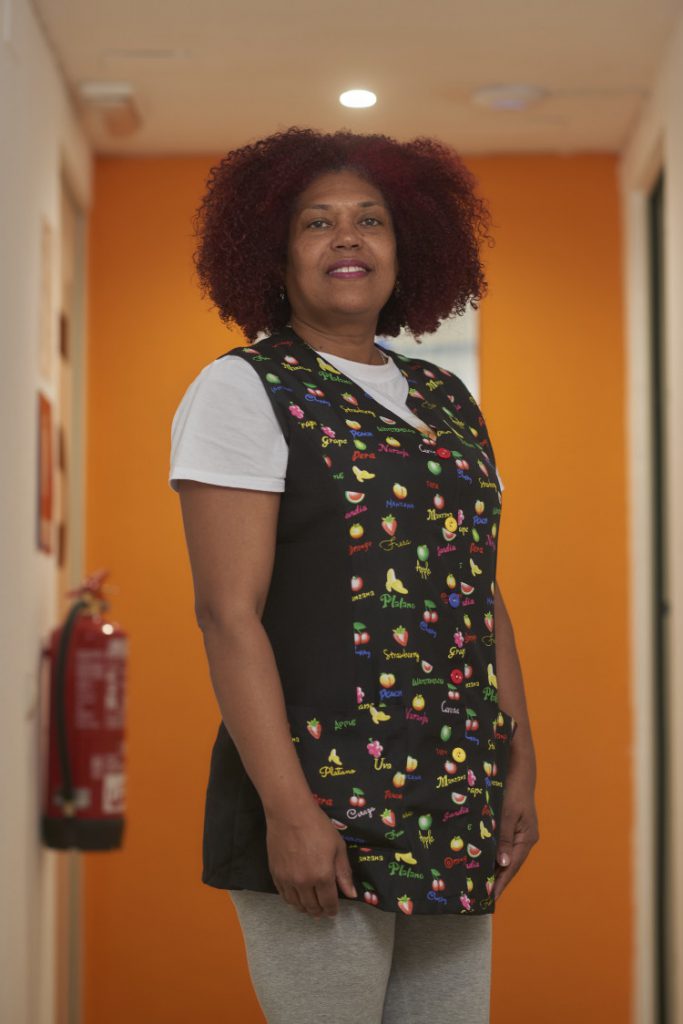 Rosario Gabina
Cleaning
Very sweet woman, but at the end of the year, she gets the most filthy ones to arrange their rooms. Families love that.