Facilities
and services
Now that you have decided to study in Valencia we will do our best to take care of your living needs. Reuniver provides a comfortable, professionally managed live in facility that will allow you to concentrate on your studies. To that end, you will enjoy 2000 square meters of amenities to help you feel at home.
Our team takes care every day of the food
in an own managed restaurant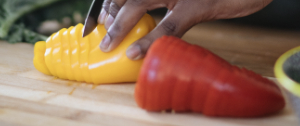 , the cleaning
of the rooms and we are by your side
for what you may need, day or night.
Secretary's office and reception
At your service 24 hours a day seven days a week. In Reuniver there will always be a member of the staff to attend to your needs. The residence also has a night watchman. We receive your packages and correspondence.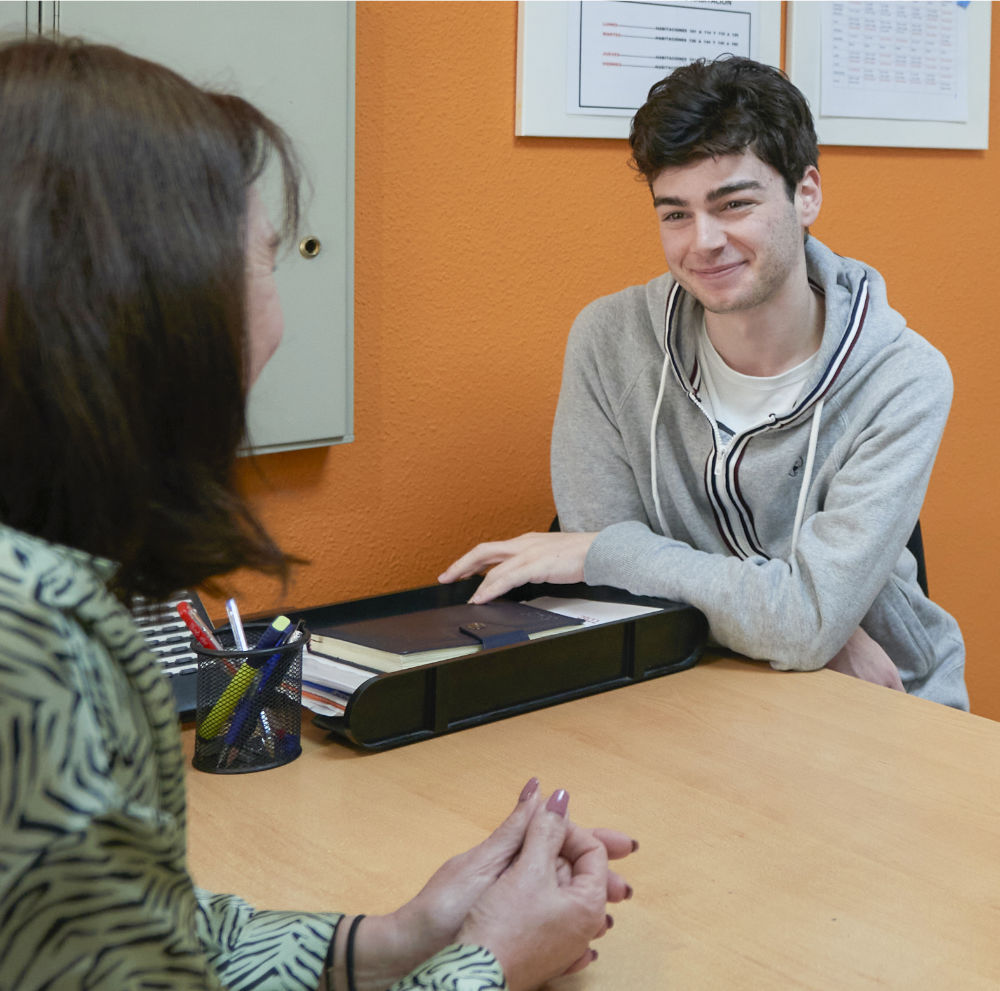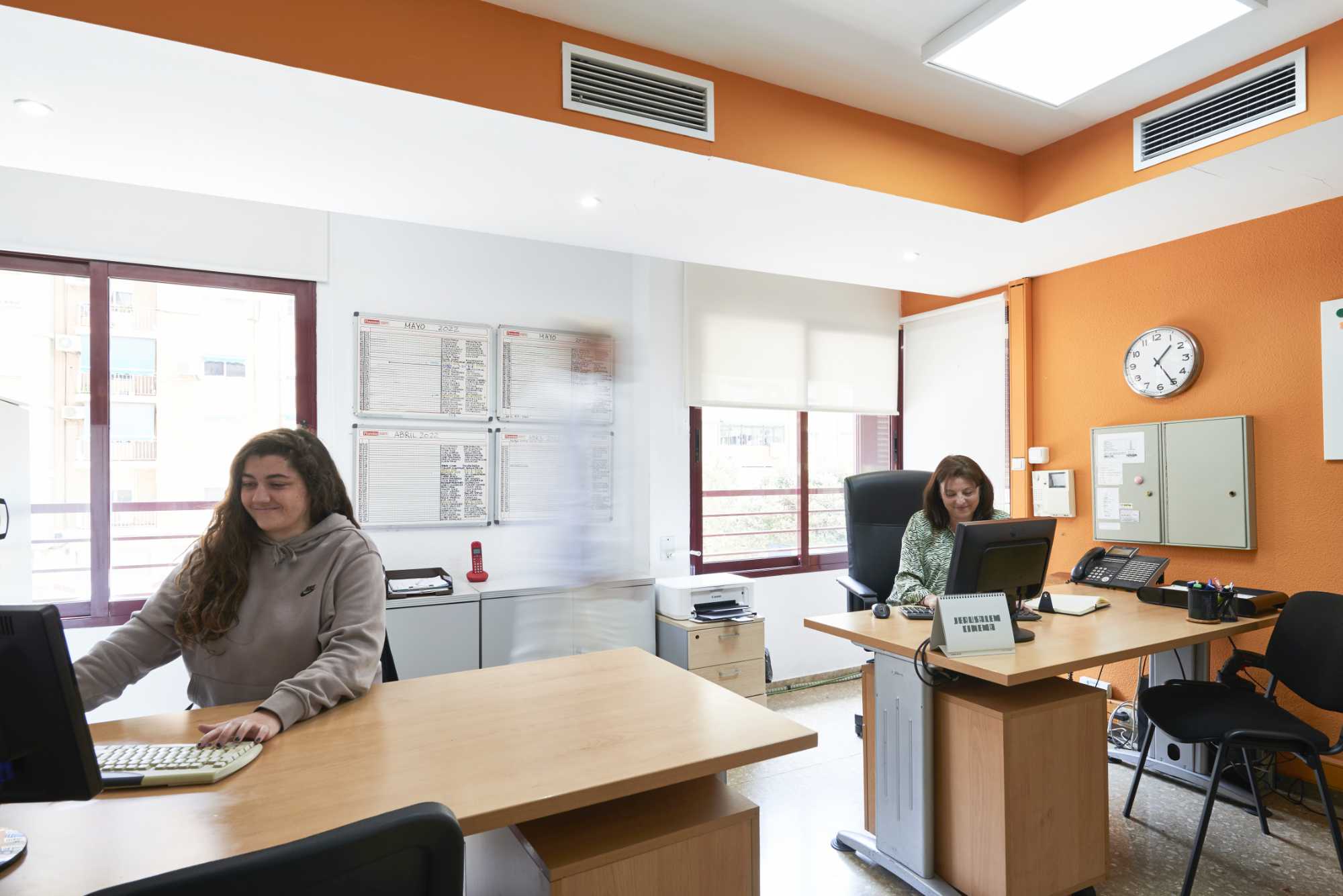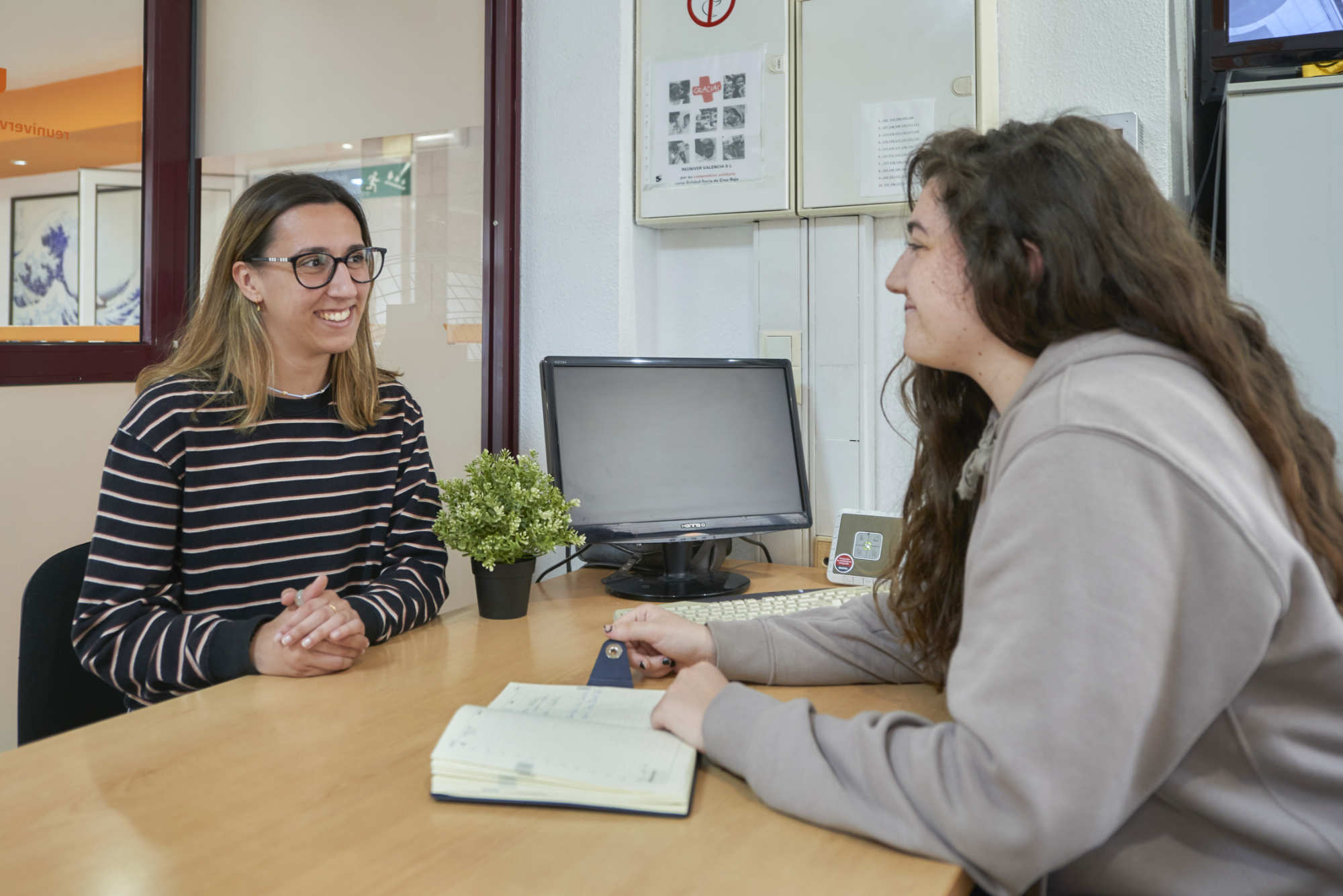 You can choose between a single or double
room, and board and lodging up
to and including full board.
Restaurant
Our vast dining room guarantees you will not have to wait, and if you arrive late, we set aside food for you. We adapt to your schedules and special needs and you can ask for a picnic if you want your food in take away.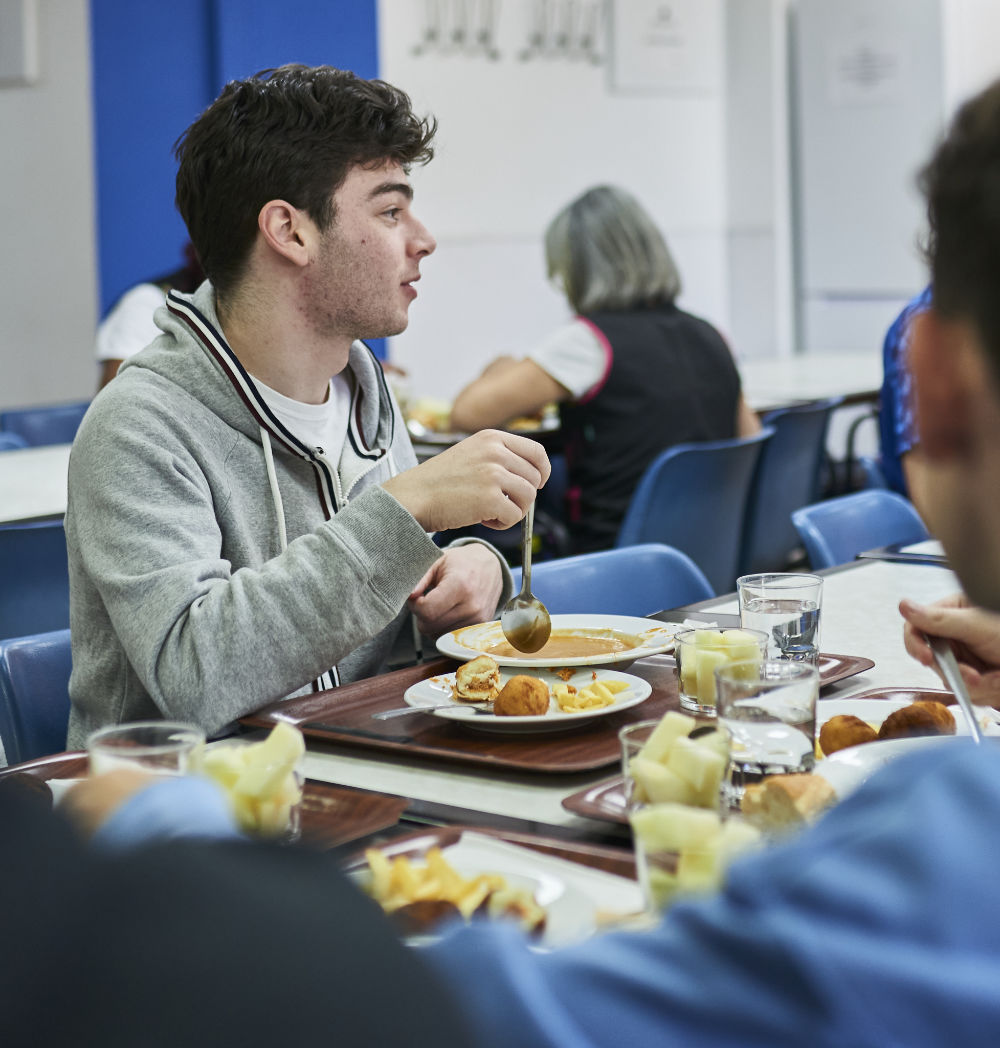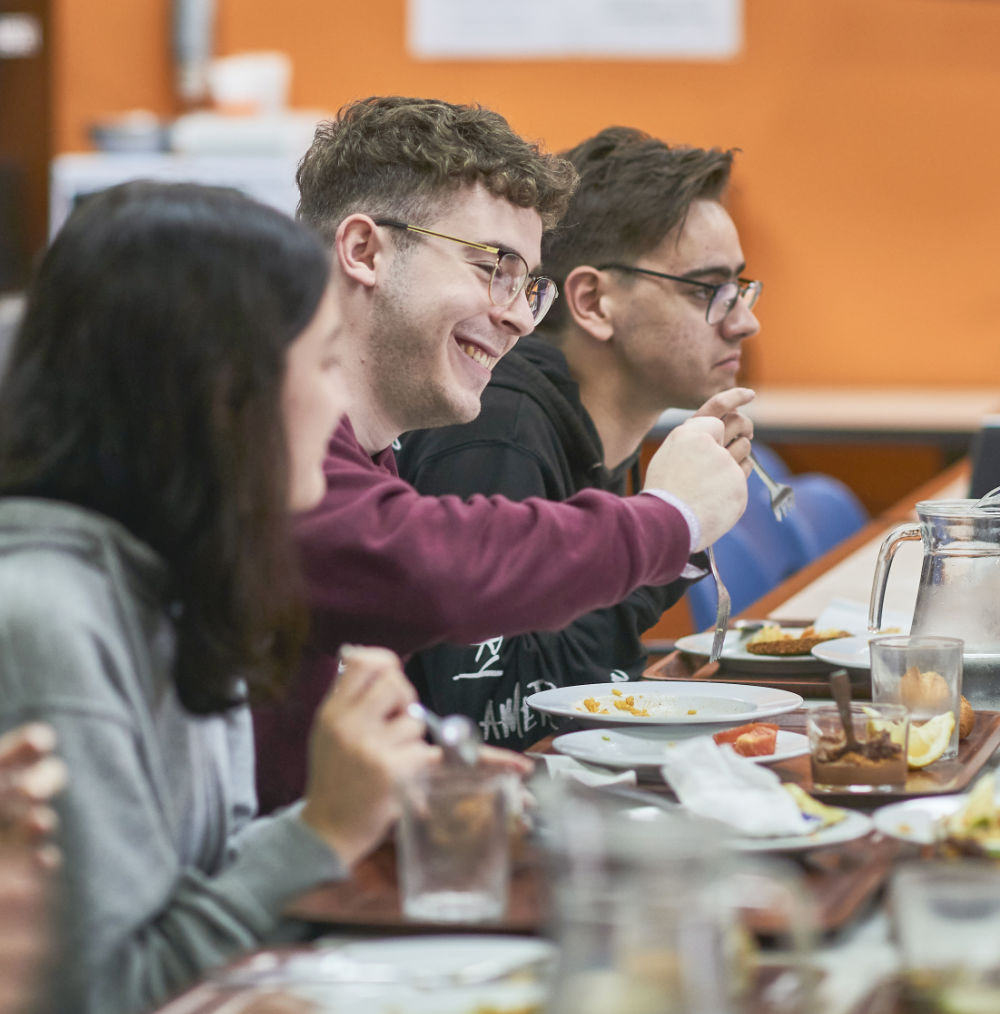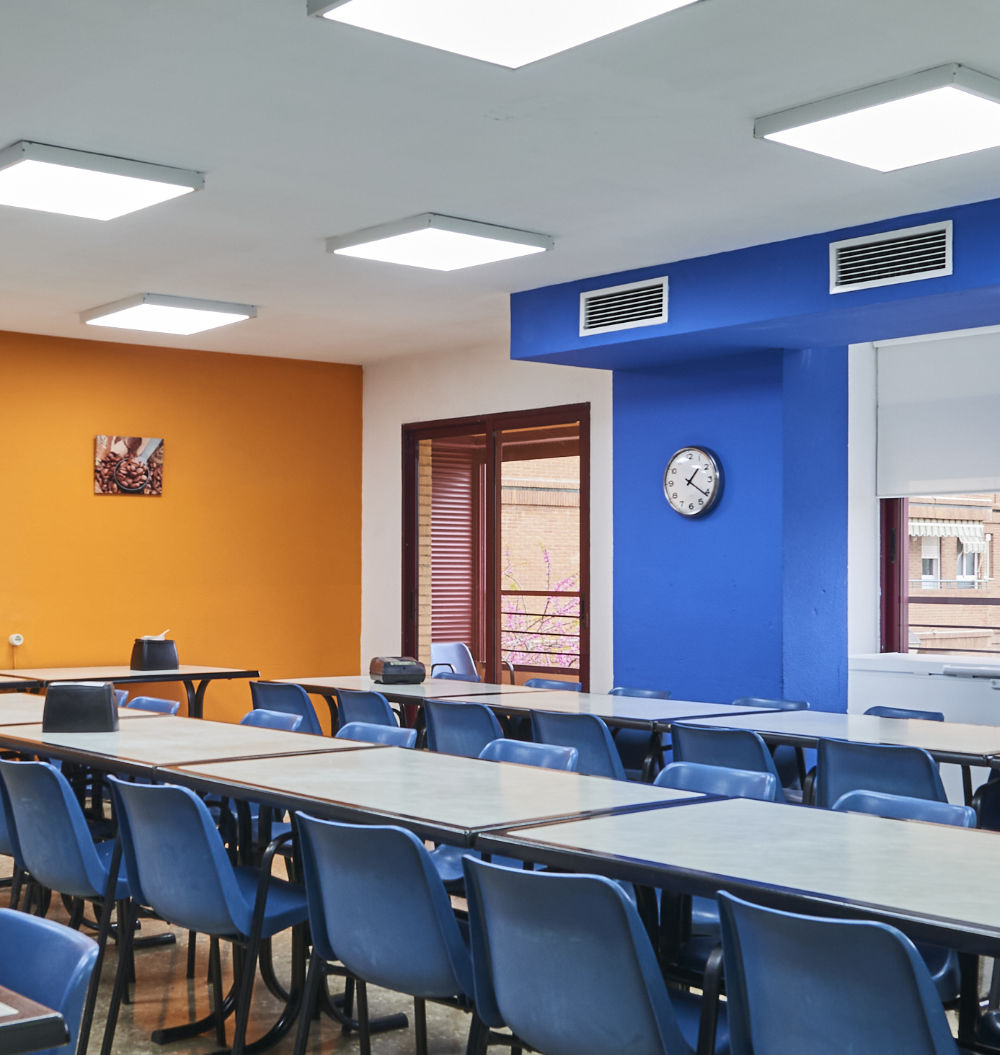 Kitchen
The cookers strive every day to prepare assorted and balanced menus. We give great importance to your food and you can repeat whenever you want. We are flexible and adapt to your study hours, your food restrictions and we can prepare take away picnics if you wish. You can choose among 2 starting courses, large variety of salads, 2 main courses, fruits, homemade desserts or yogurts.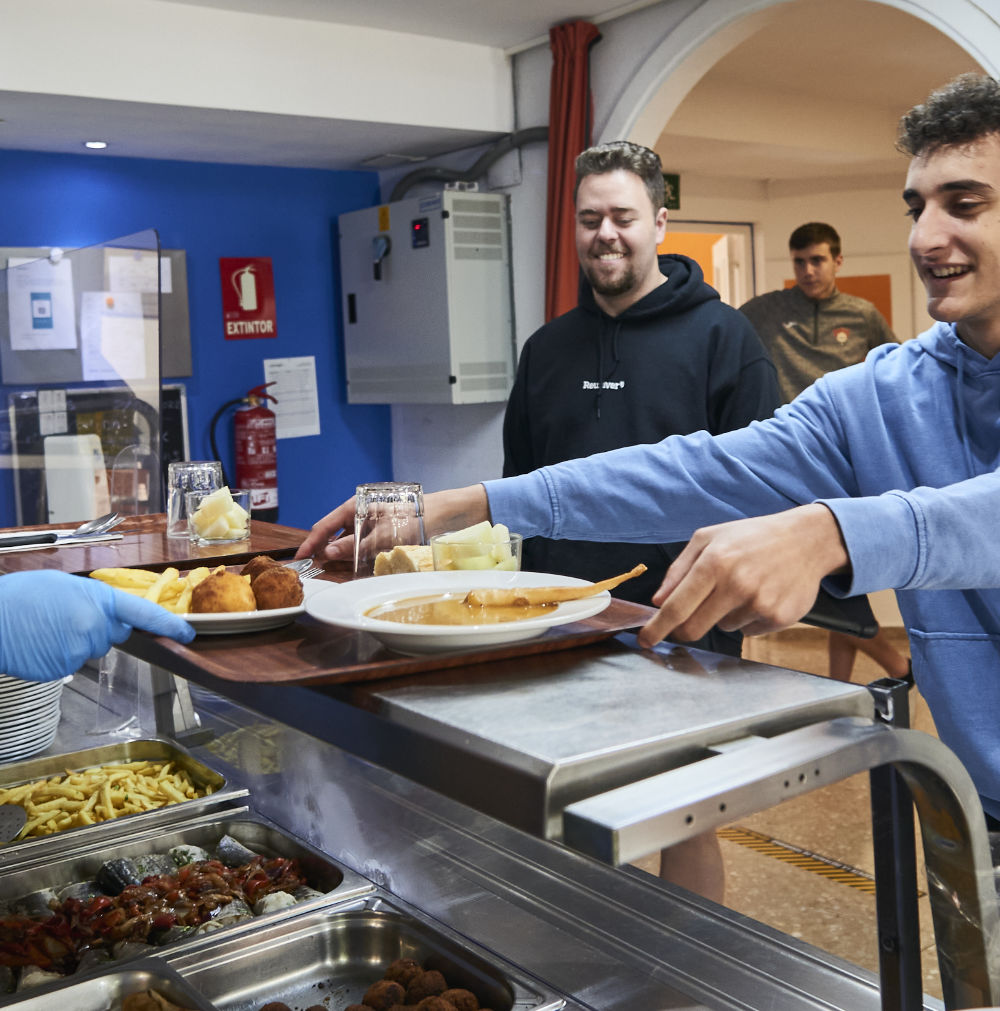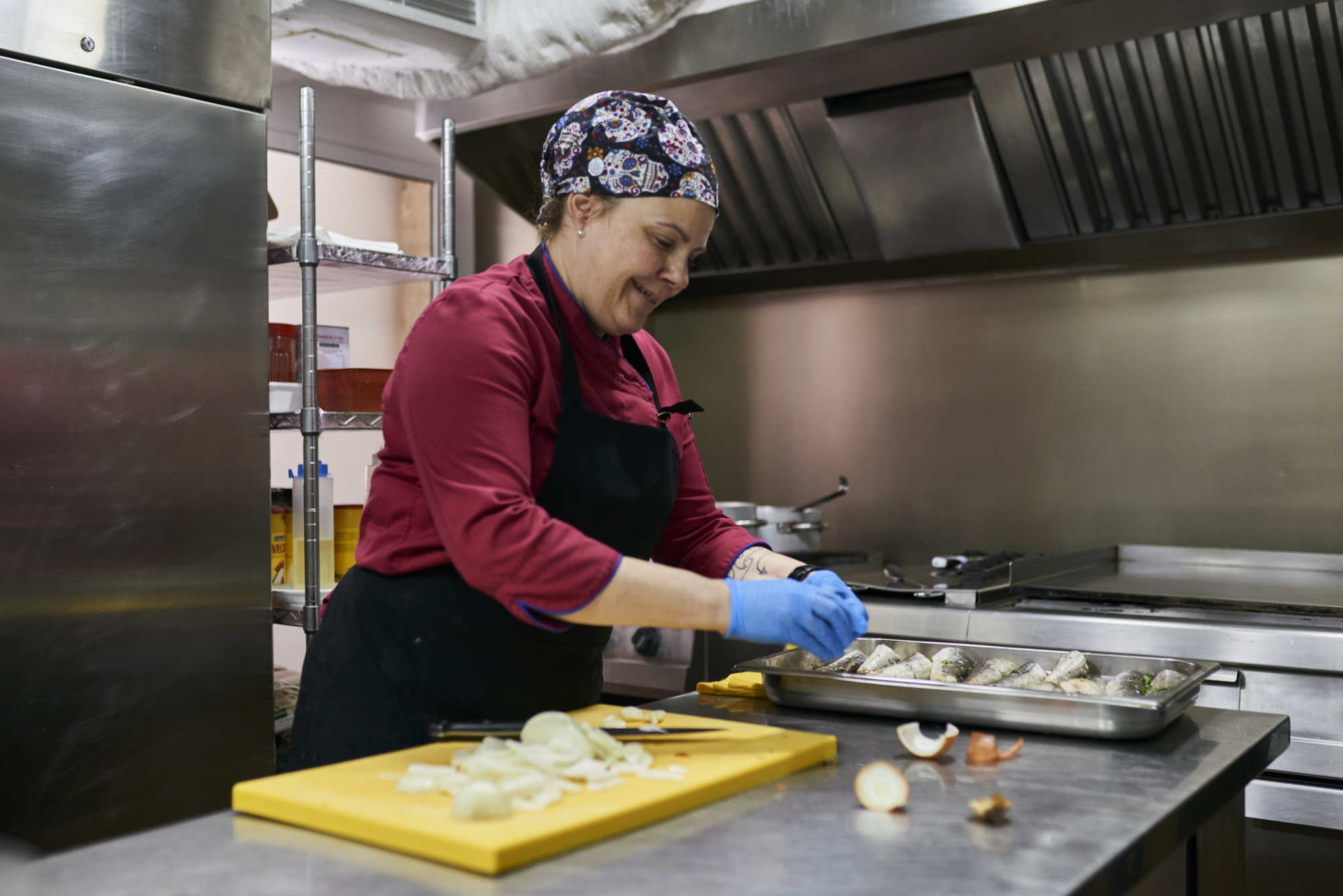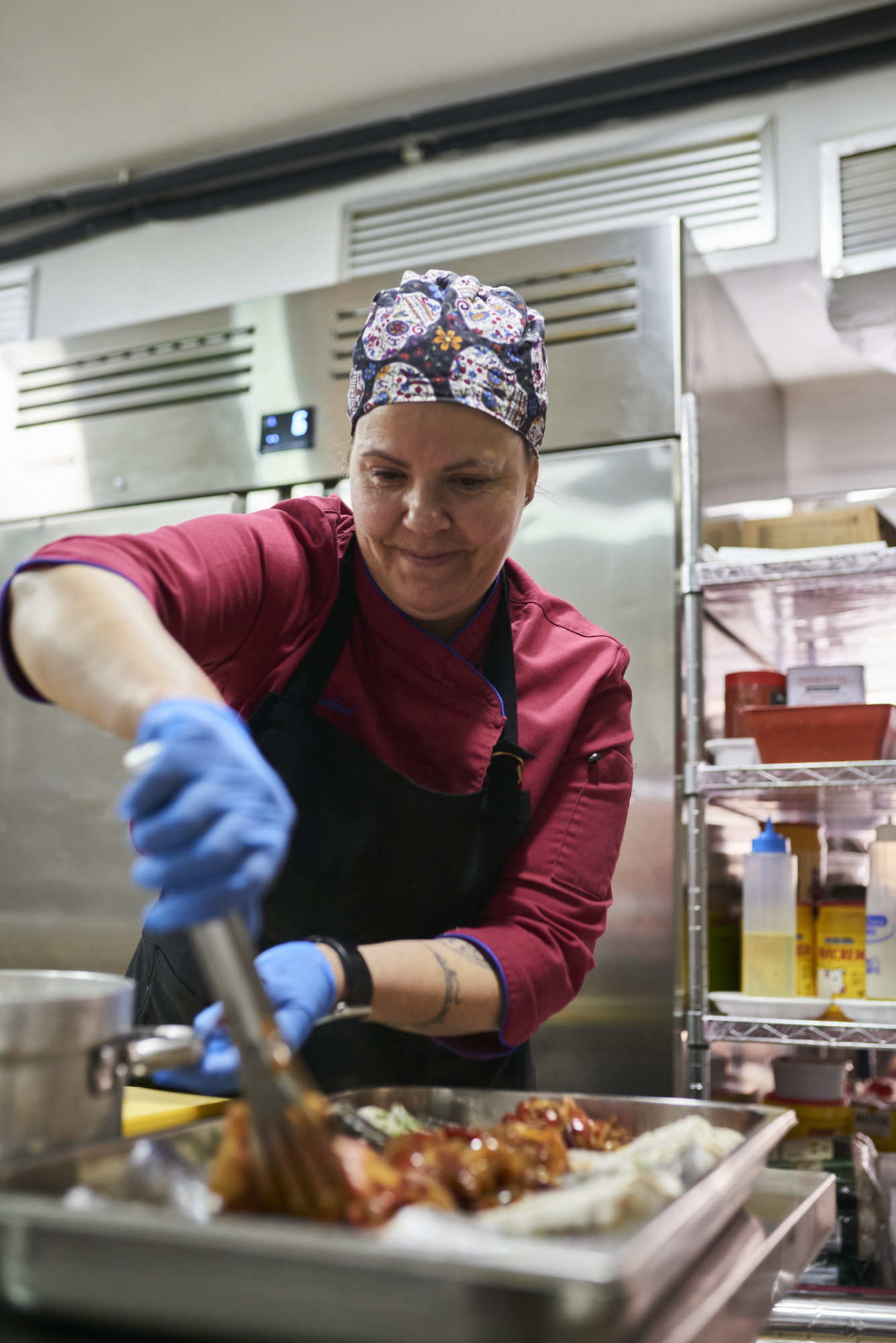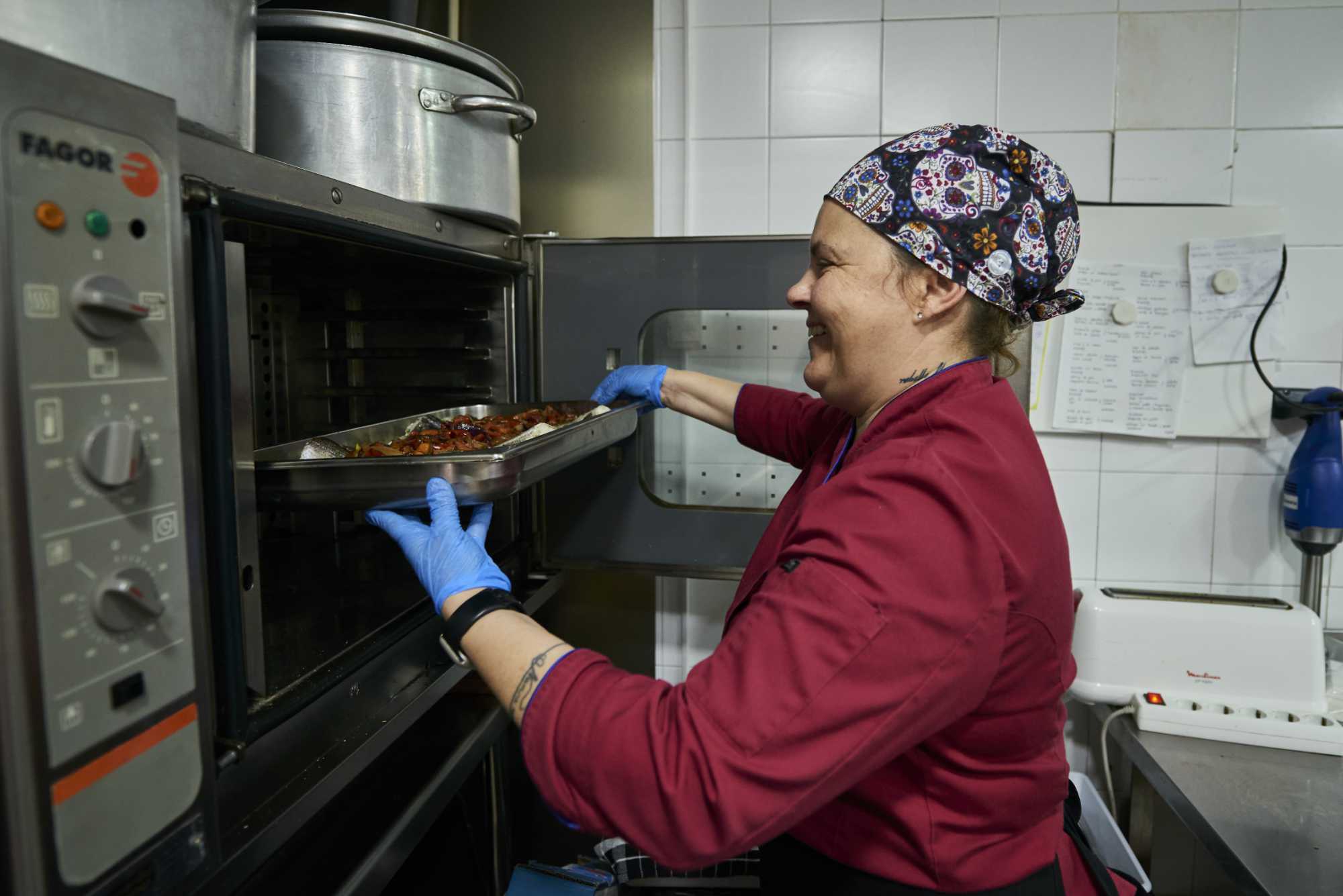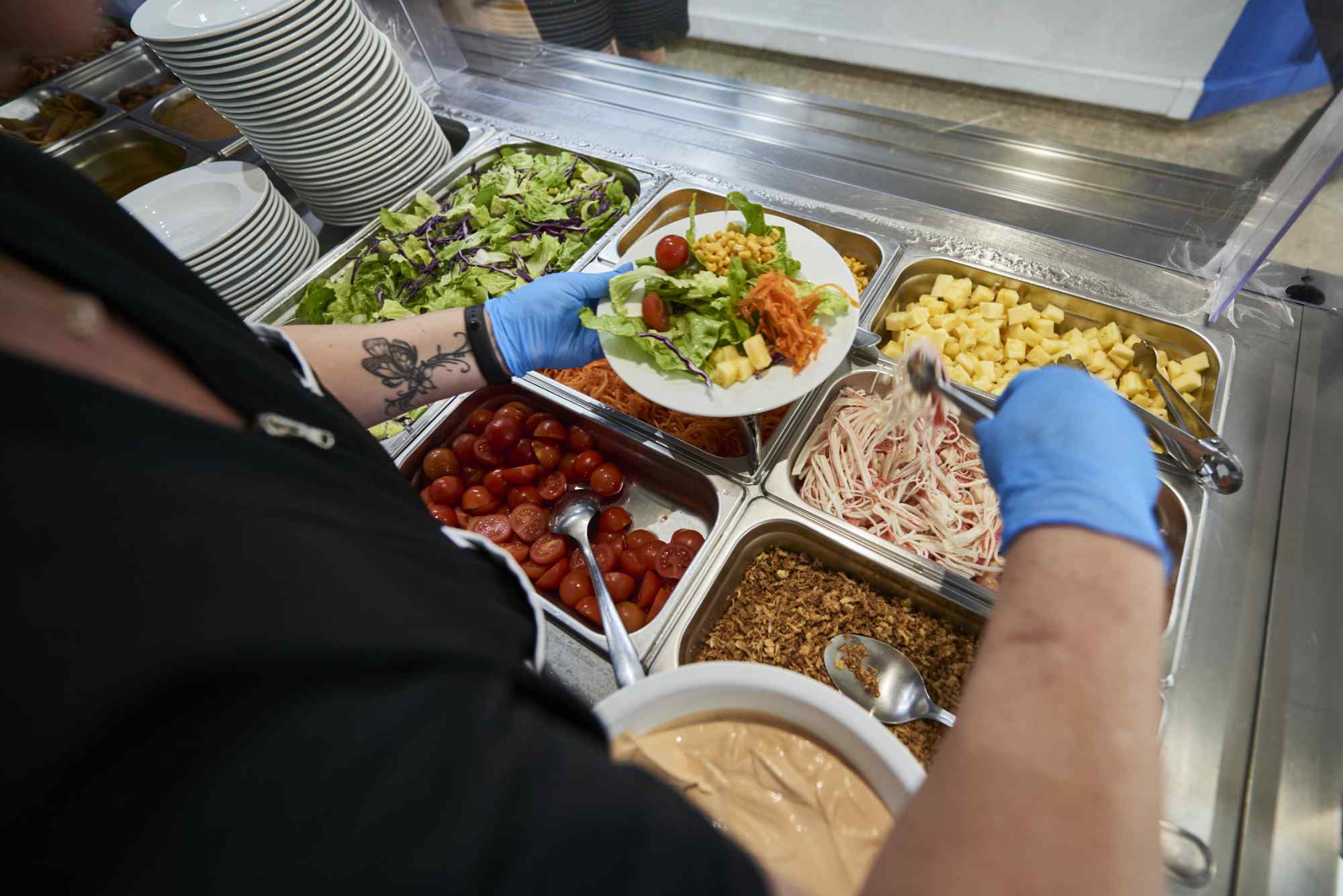 The communal areas provide ample opportunity for you
to enjoy spending time with other students in a hospitable,
modern and secure setting.
Living room
Meet other students or simply rest here. TV, DVD and board games are available for your enjoyment. Cultural and recreational information about Valencia is also provided.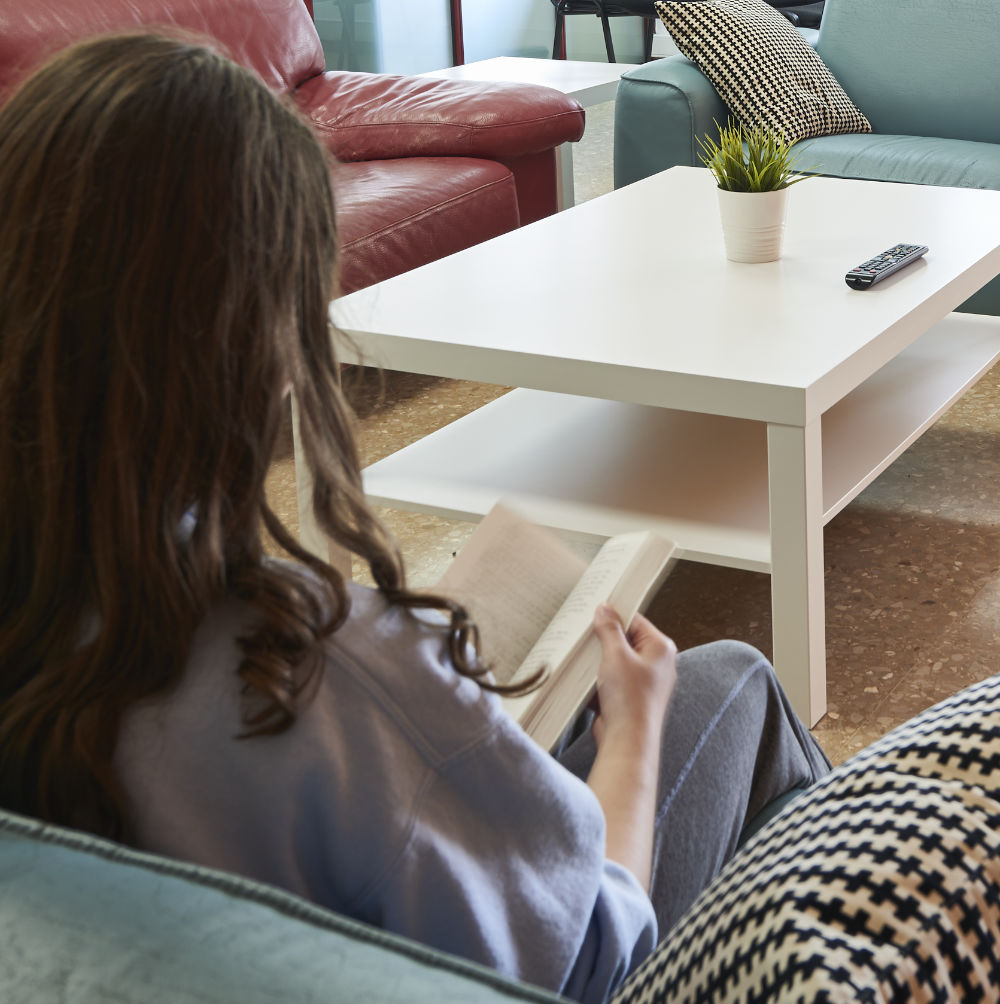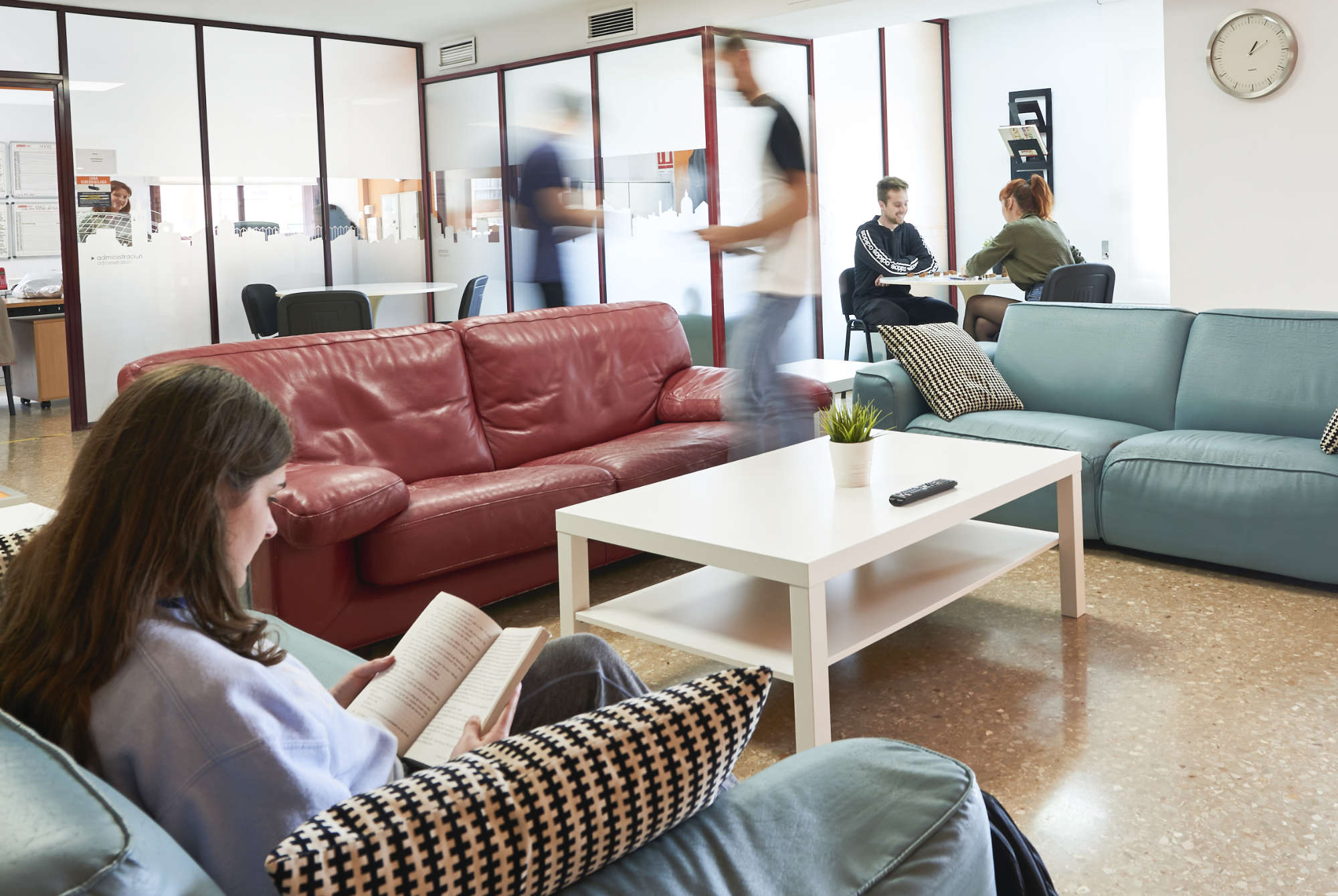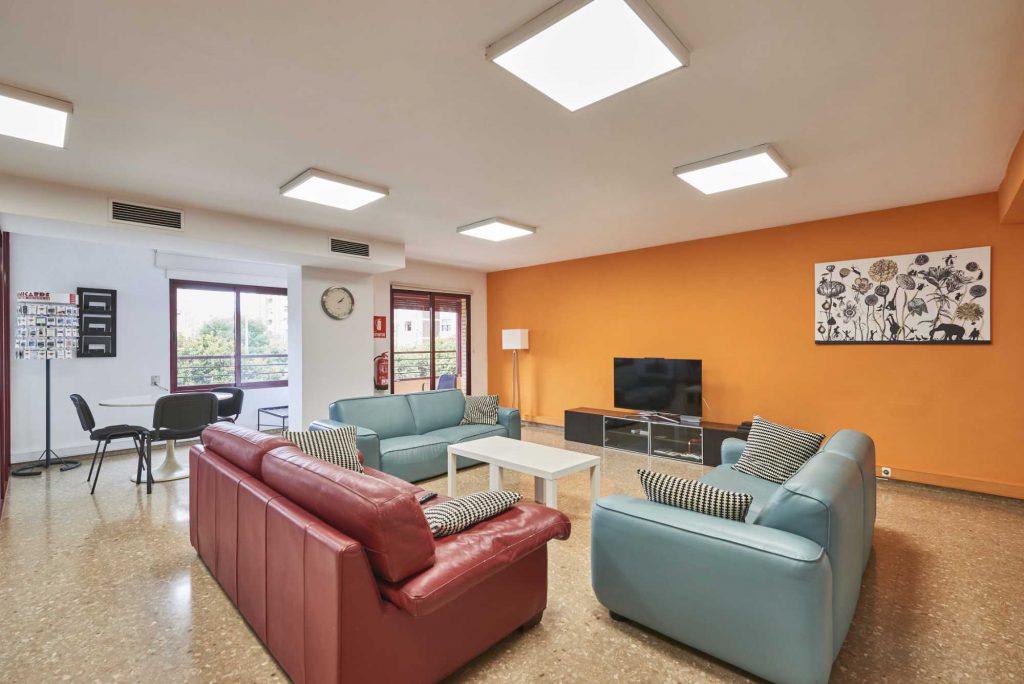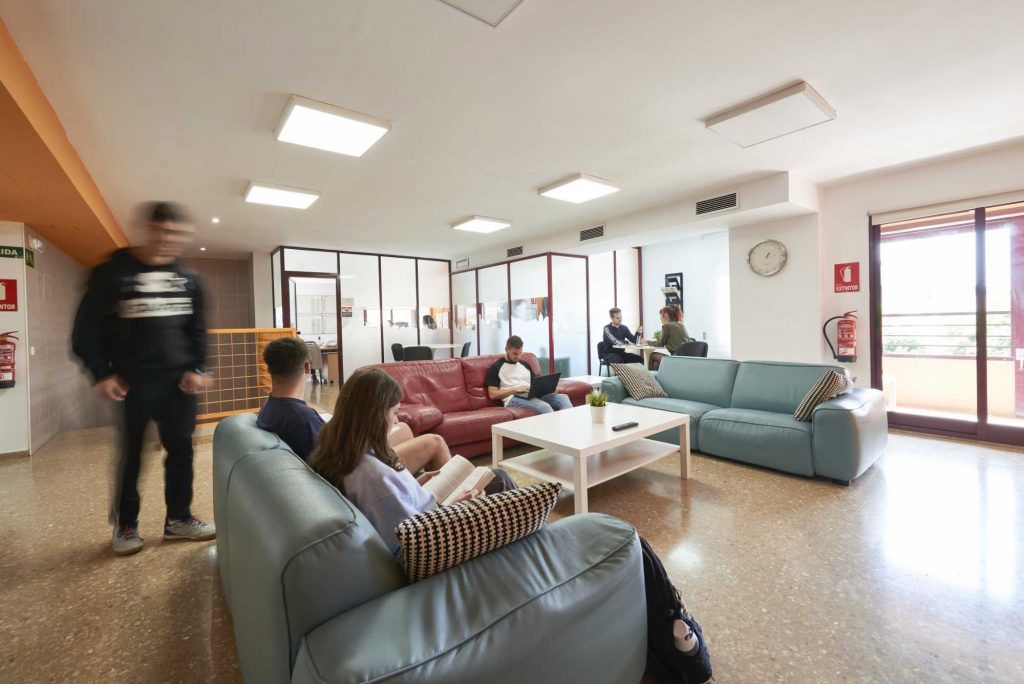 Study room
If you want to study in group or just study in a different space, the study room is open 24h a day. It has high speed wifi and a big plastic board.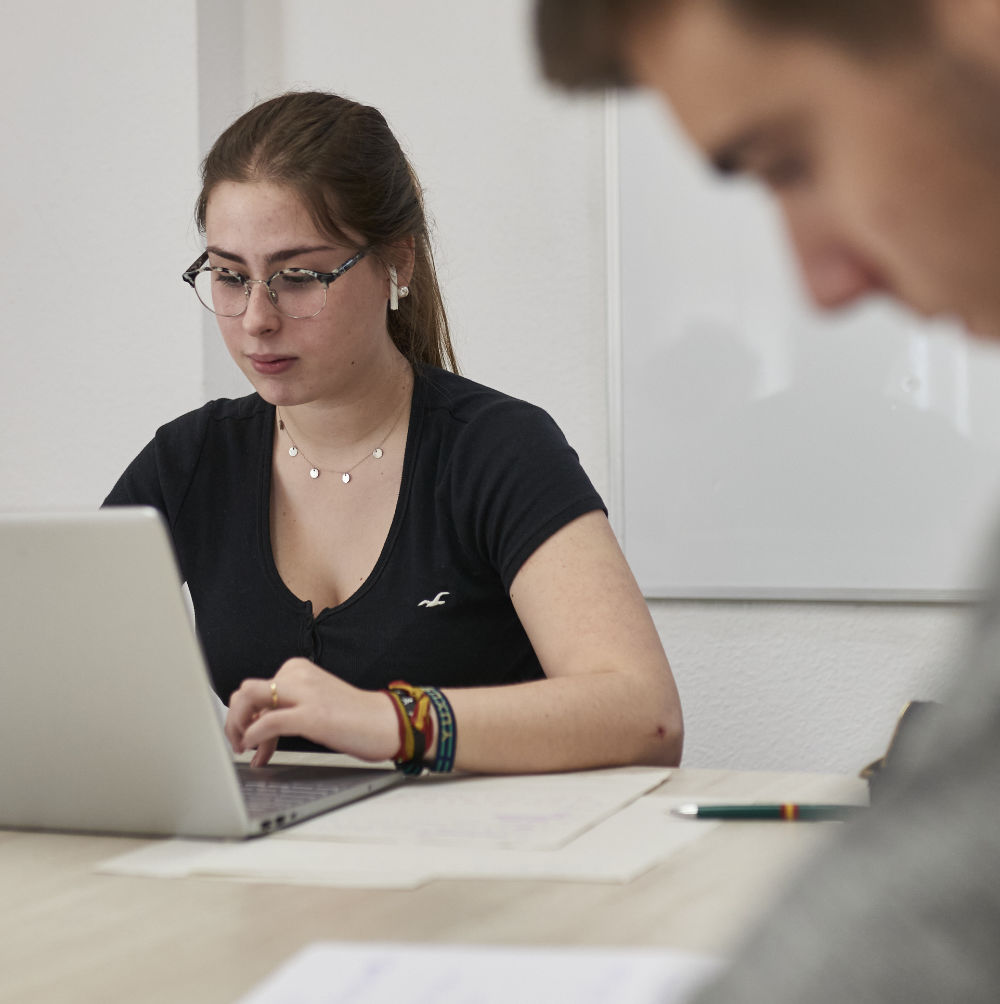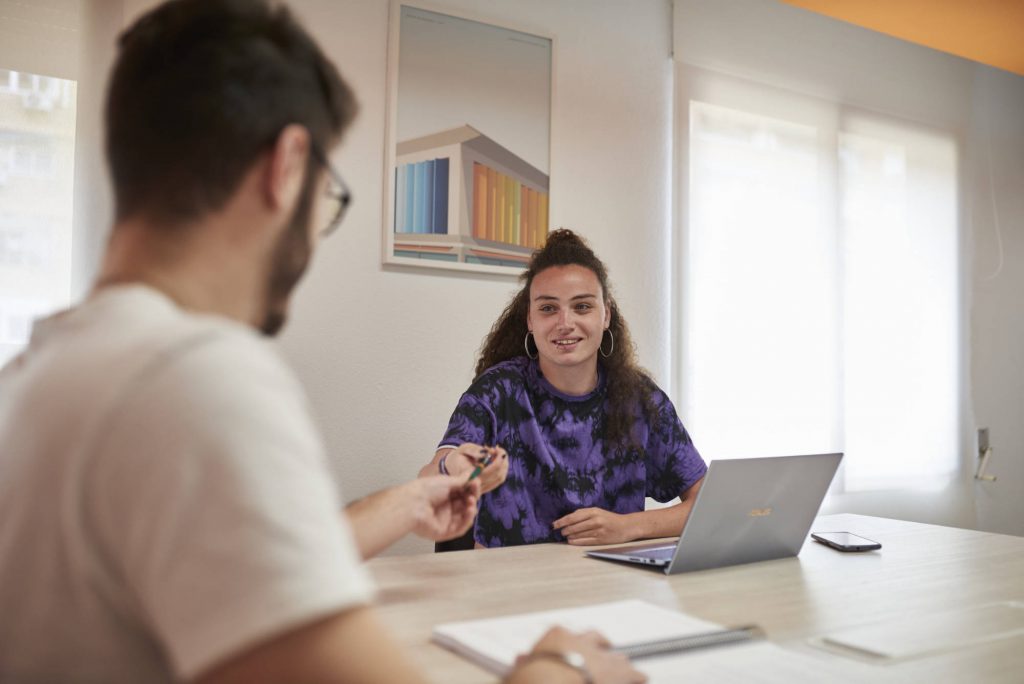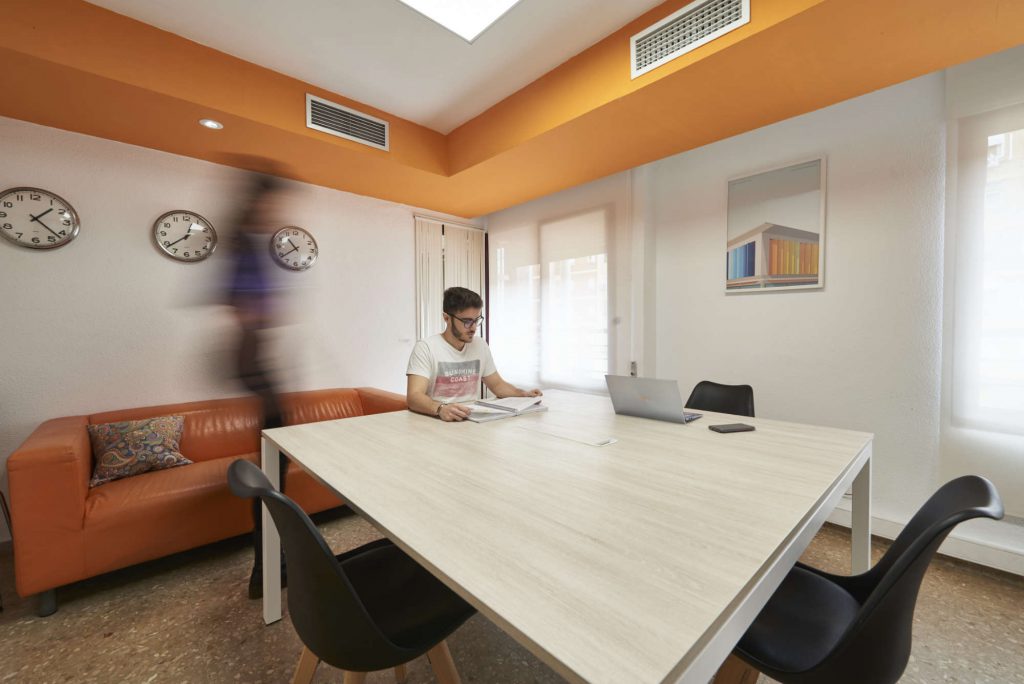 Laundry
Each floor is equipped with a washing machine, tumble dryer, and iron for laundering your clothes free of charge.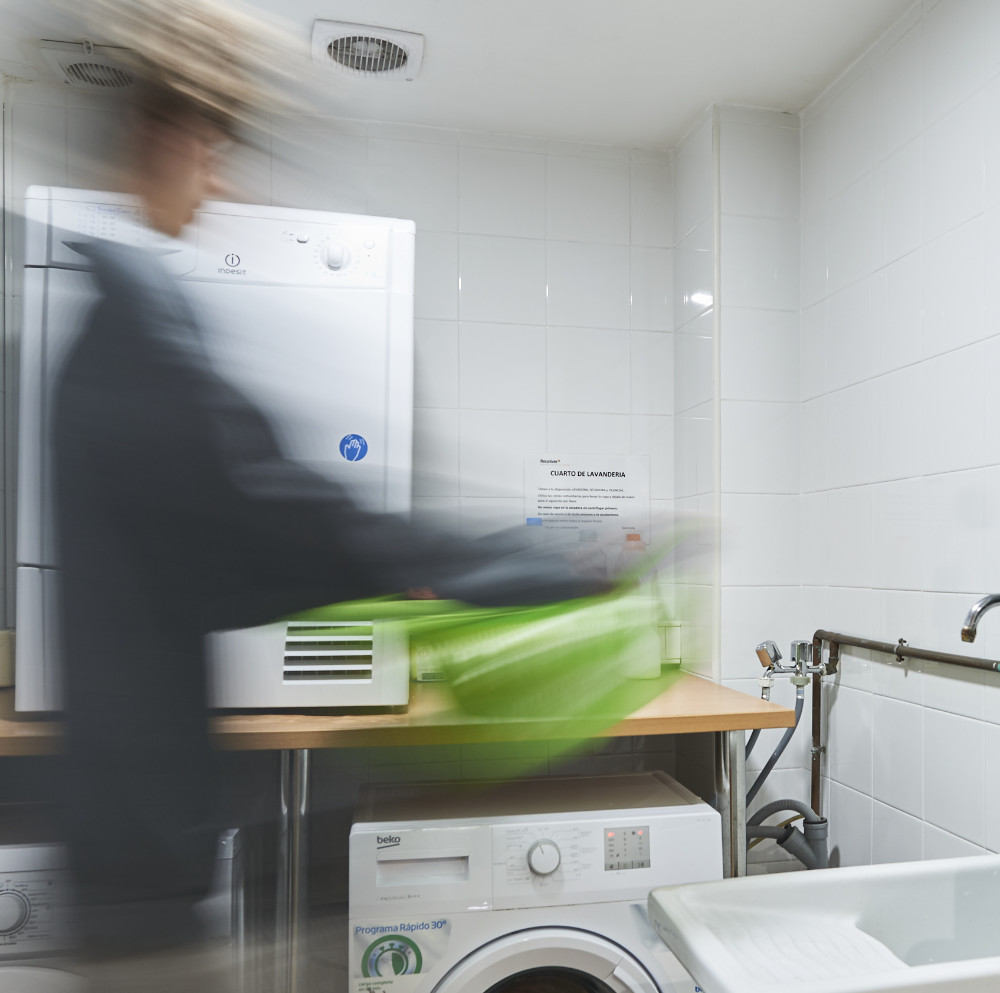 All the residence has
air conditioning and heating.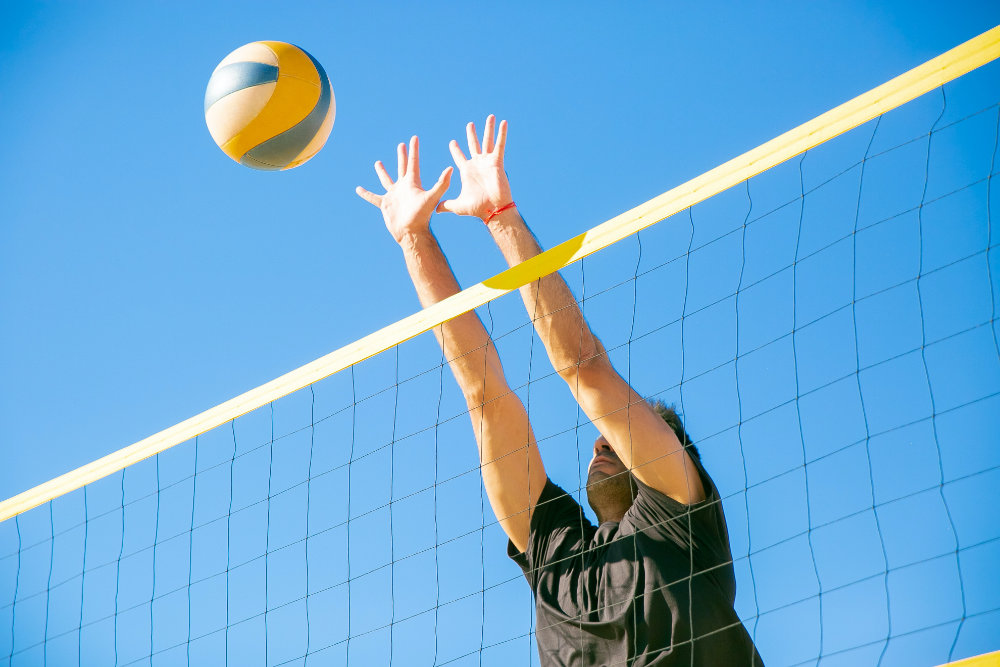 Sports
Play your favorite sport at the University facilities only 400 meters away. The facilities of Polideportivo Beteró is 100 meters from Reuniver.
Bicycle Parking
This free service allows you to cycle to the University with your own bicycle.